Croatia wrecked Belgium's hope to still remain in the race of the Fifa World cup 2022 in the not-so-exciting game on Thursday.
Belgium, ranked second in the world and were semi-finalists four years ago, did not get even a single score as it was a 0-0 draw.
In this Croatia vs Belgium game both the teams seemed at first in defensive mode, but the drama soon began after 15 minutes of the game when Croatia was awarded a penalty but that was not the case at all, as the decision got reversed.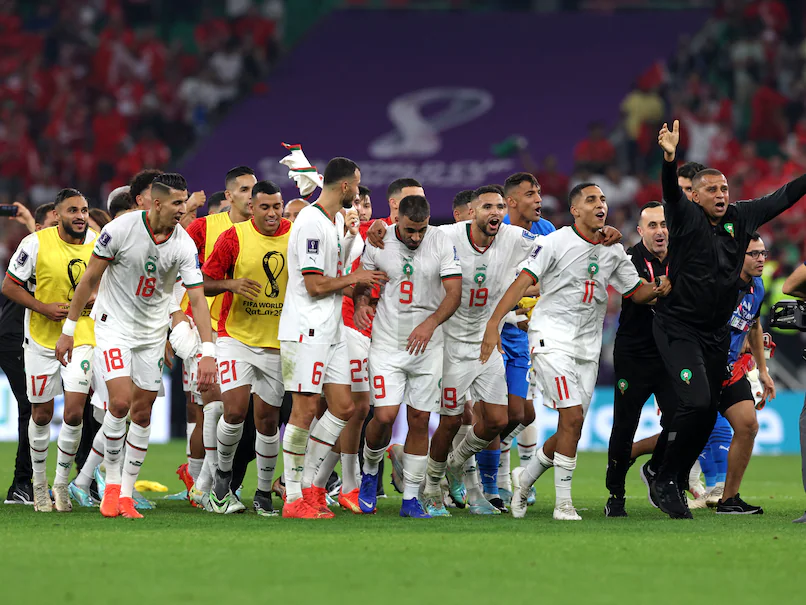 Keeping the scoreboard silent in the first half, Belgium in the second half brought in Romelu Lukaku, who plays as a striker and is Belgium's all-time top goalscorer, to break off this long-continued silence and this move proved to be impactful when Lukaku got enough chances to hit the back of the net, but it was not his day at all as he just missed the goal, hitting the post.
After Lukaku's arrival, at first, it seemed that Belgium might be back in the game, but Croats that day were in a neutral mood and kept their calm to fail all the efforts made by the Belgians.
In the last few moments of the game, Lukaku tried and tried until the last whistle came to disappoint his side.
In Croatia vs Belgium head to head, most of the games played between these two resulted in a draw. Croatia & Belgium come face to face 14 times, including this match, in which 6 times they came to no-result situations.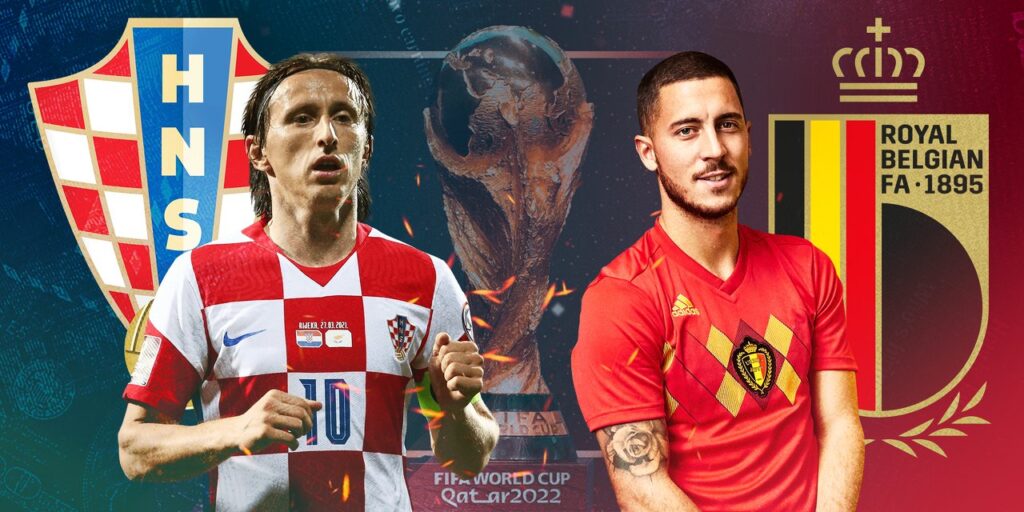 Croatia seemed to have an upper hand in Croatia vs Belgium past games with securing eight wins while Belgium had only six wins.
Roberto martínez, Belgium manager, said in post-match talk that "it was his last game with the national team." and resigned as head coach after Croatia vs Belgium match. Although, this decision to resign had already been made by Martínez before the tournament took place.
Along with Croatia vs Belgium match, Morocco defeated Canada 2-1, which started at the same time. They with four wins topped the table, followed by Croatia, Belgium at third place and Canada at four with no points.
After this Croatia vs Belgium game, Croatia is all set to face Japan to continue their journey of Fifa World Cup 2022.